Home
Welcome to The QSO Radio Show!
SATURDAY ON WTWW ON 9475 khz AT 1PM CENTRAL
SATURDAY EVENING ON WTWW ON 5085 khz AT 7:30PM CENTRAL
IN DEPTH INTERVIEWS WITH SPECIAL GUESTS AND HAMS FROM ALL OVER THE WORLD!
FIELD DAY LIVE BROADCAST CANCELLED
Due to circumstances beyond our control with the large 100KW transmitter cooling system.
So sorry for the cancellation.
If you leave us your phone numbre we will call you back for a field day report and we will air it on the
QSO Radio Show.
Thank you.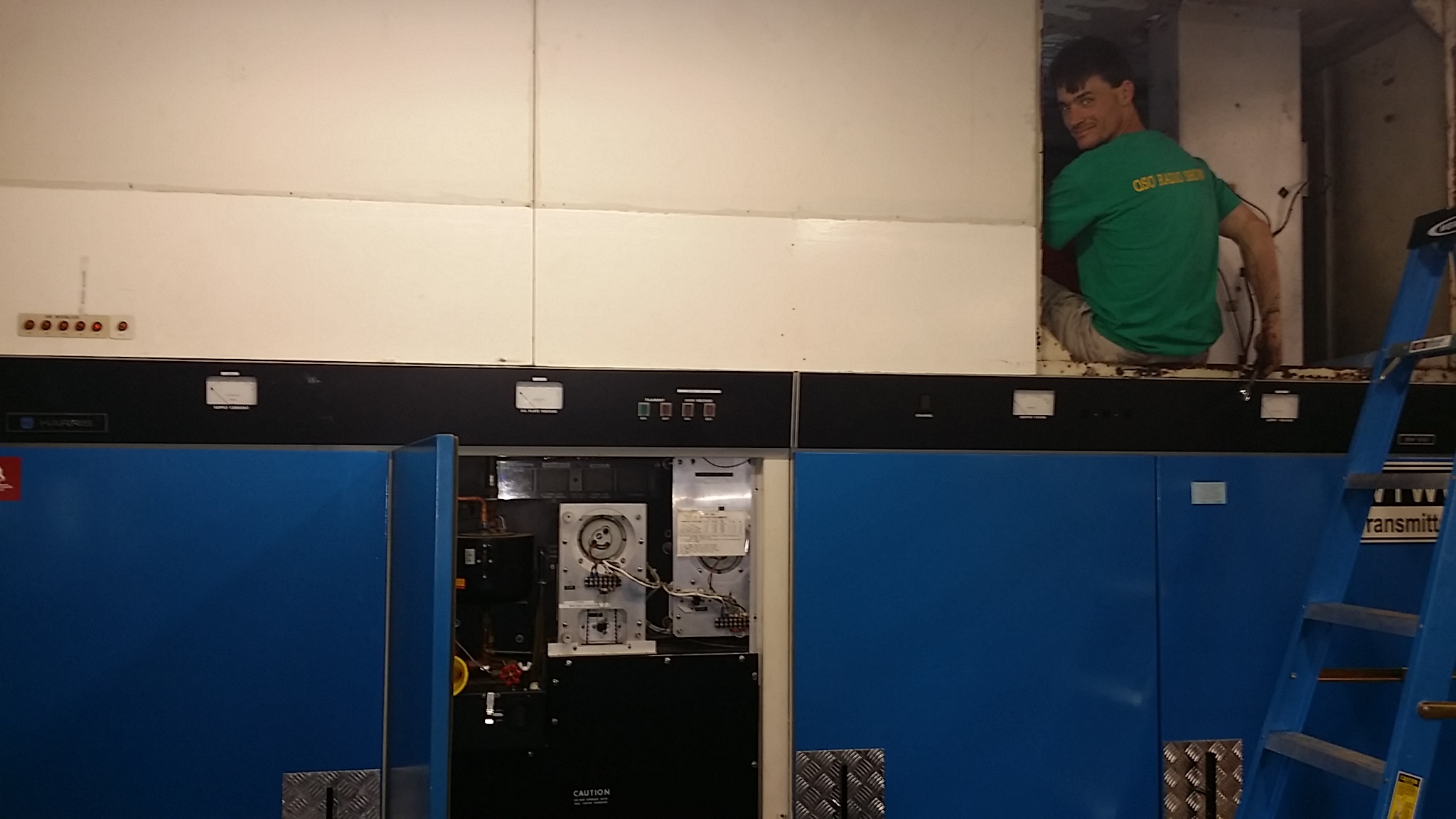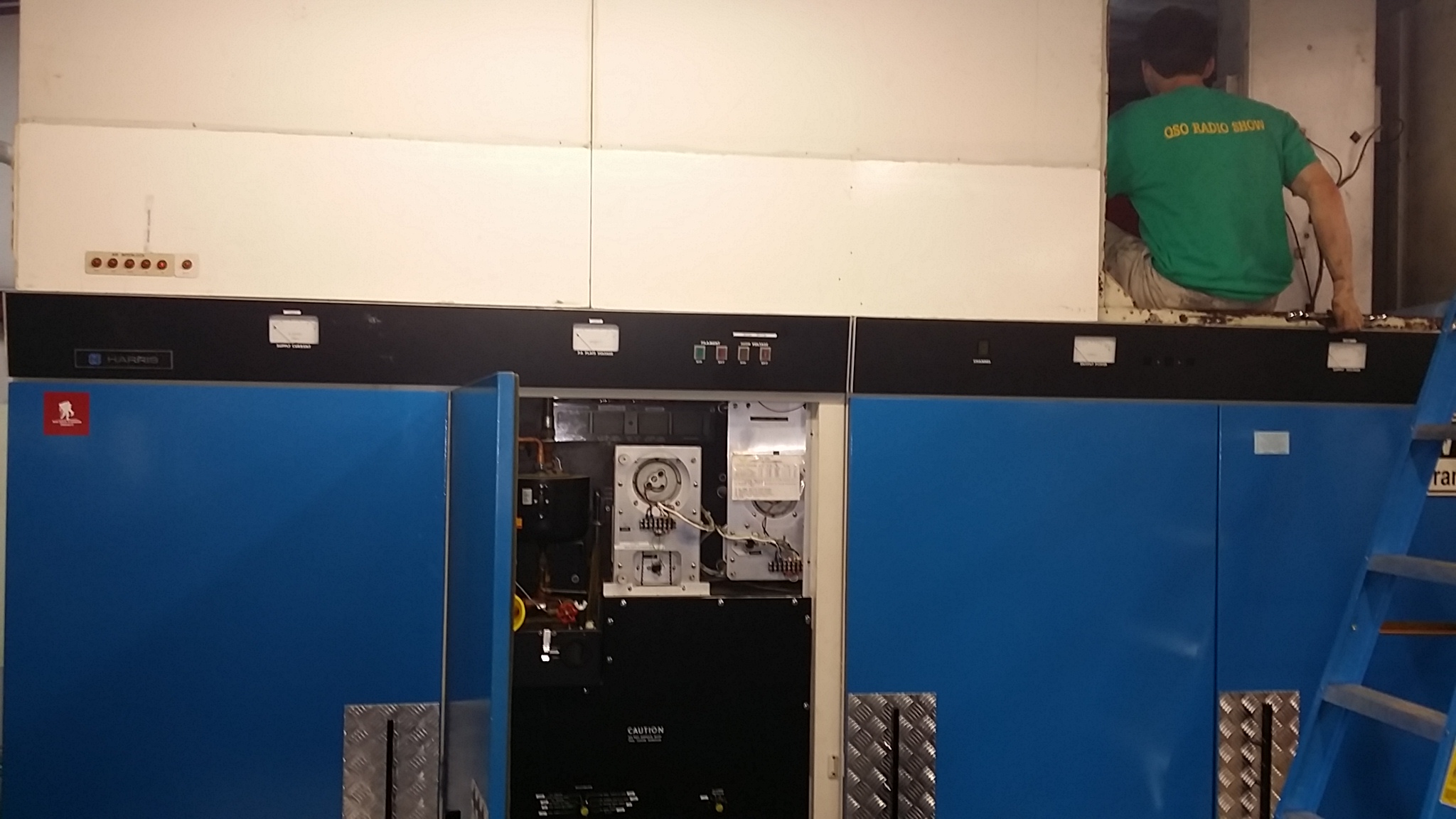 FEILD DAY LIVE 2014
ON WTWW 12.105 mhz
SUNDAY FROM 10 AM TO WHENEVER CDT
EMAIL US YOUR PHONE NUMBER SO WE CAN CALL YOU AT YOUR FIELD DAY AND GET YOU ON THE AIR AT
615-547-9520
OR
EMAIL US YOUR NUMBER FOR US TO CALL YOU:
THE QSO RADIO STREAM
24/7 Right Here
I phone Click Here
---------------------------------------------------

---
---
Subscribe to our podcast
---
Listen to QSO Online Stream
I phone Click Here
---
Having a rough day? This is the ticket!
---

_____________________________________________________________________________________



LISTEN TO THE HUNTSVILLE HAMFEST